Cooking workshop
Theme: gluten & dairy free & low carbohydrate
Fast. Healthy. Yummy!
Content:
The aim of this workshop is to teach people how to make quick and healthy snacks
We are going to make various experiments together and have a nice meal
When: March 5, 2020 at 6 pm to approximately 8.30 pm
True: Walravenstraat 5, Valkenburg (the building of Valkfysio)
Cost - 20 pp
For whom?
People with low energy levels
Chronic conditions
Autoimmune Diseases
Intestinal complaints
Current & Past Customers of Natural Medicine Practice Elena
Interested parties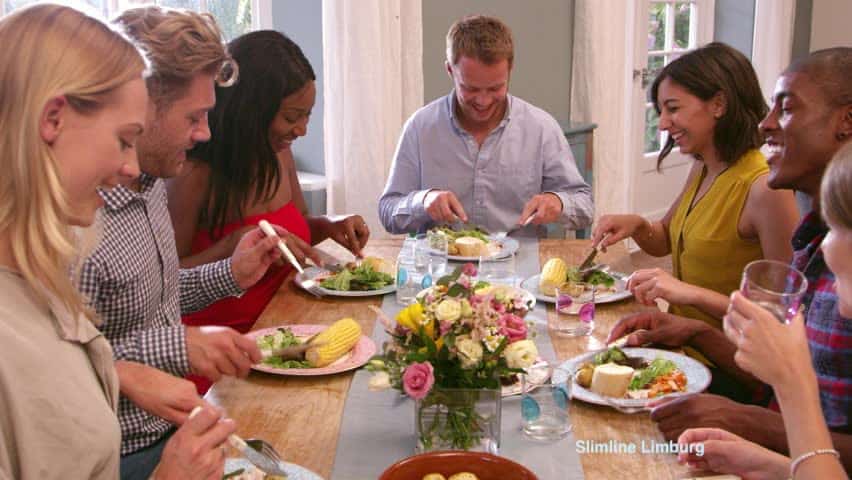 Please register until March 4. A group of max 12 people.
This cooking workshop focuses specifically on the benefits of gluten-free, dairy and low-carbohydrate food.
Take advantage of the pleasant evening, ask questions to the orthomolecular nutritionist and possibly take your health into your own hands.
Maybe see you soon
Elena Karnaukhova - Heel. Orthomolecular nutritionist
Email: info@natural-medicine-practice-elena.nl
Tel. 062 181 2286