Nutrition. Lifestyle. Energetic & Orthomolecular therapy
I can help with intestinal complaints, depression, menopause, obesity, fatigue and more
Book Appointment
Do you have a problem? I would like to help you!
As a 23 year old I have had personal experience with a burnout. From my youth I suffered from irritable bowel syndrome and later in life from depressive feelings.
I use my knowledge and experience to help people by taking a holistic approach as mind and body go together.
What do you want to know?
Recent articles on events, natural remedies and more
Events
WORKSHOP Processing emotions with essential oils and making your own perfume with a request. Clearing hidden emotions During the workshop I will reveal the secrets of
Read more "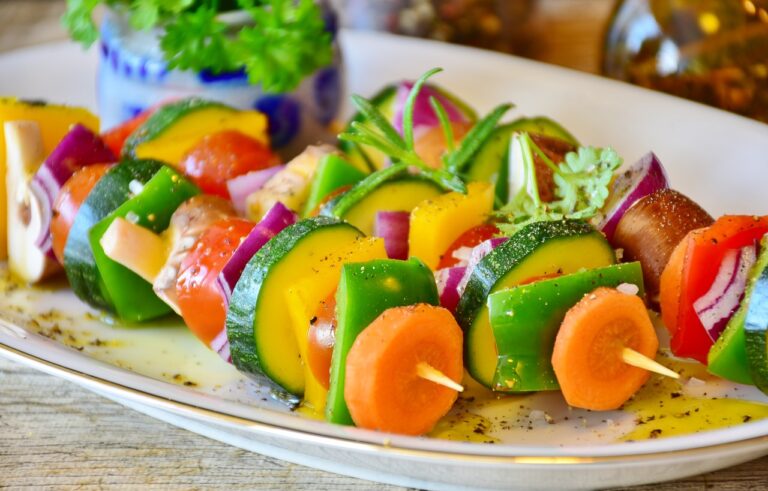 Events
Cold soup with eggs and a special twist You probably already know that I am originally from Kazakhstan. A warm country, especially in the
Read more "
Events
Treat yourself with late summer specials. There are very nice developments. I am so enthusiastic about the new collaborations with different colleagues. So that we can use our talents
Read more "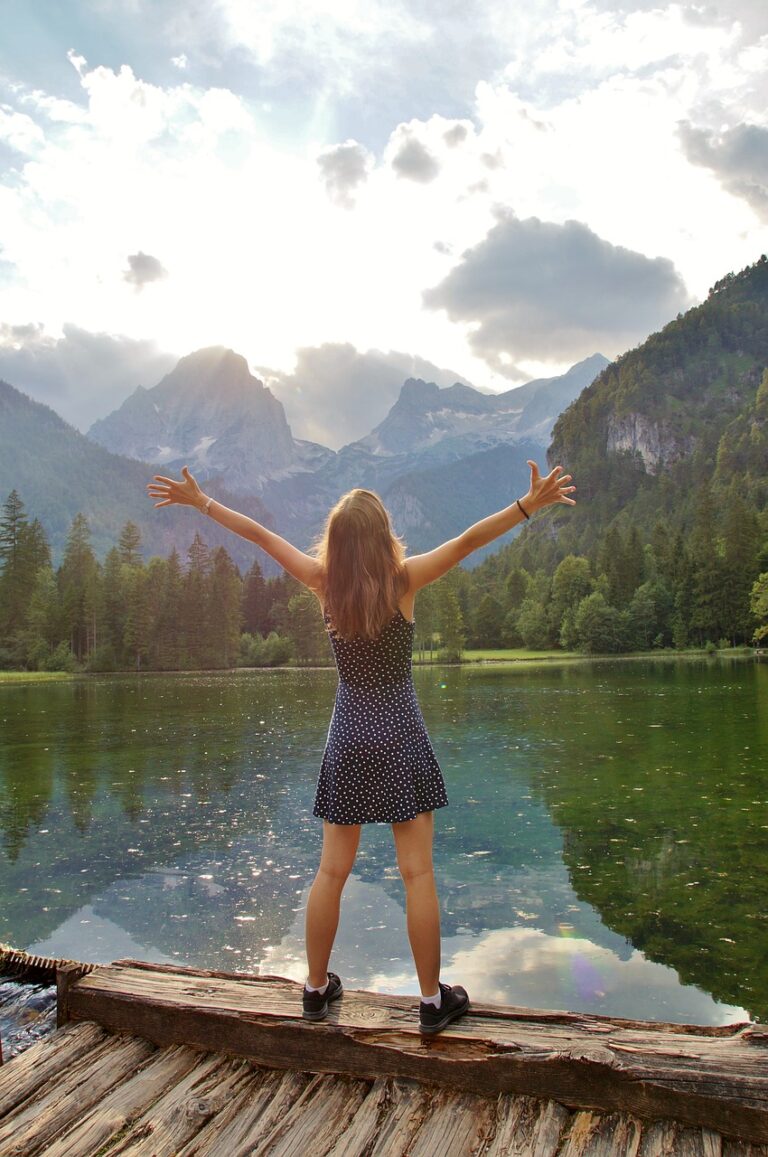 Natural remedies
There's a reason people tell you "Take a deep breath" when you're angry or upset. The heightened self-awareness that accompanies the
Read more "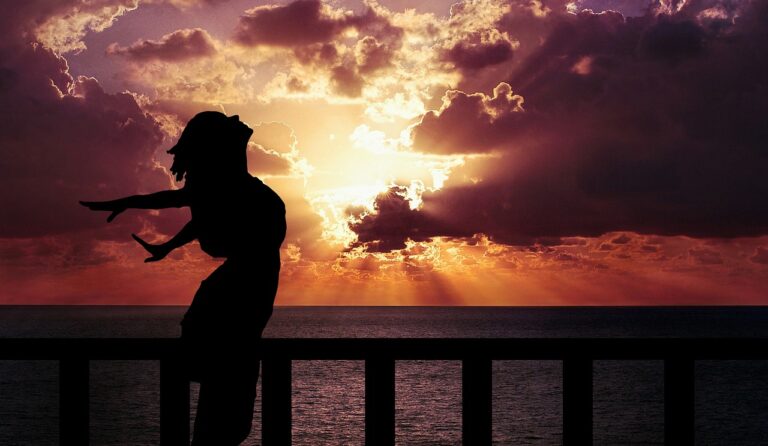 Diseases and Treatment
What are symptoms of psychomatic complaints? Mild, moderate, or severe pain is the most common symptom of psychosis, but whatever your symptoms are,
Read more "
After being diagnosed with mononucleosis in puberty, I have been confronted with a chronic fatigue syndrome for more than 20 years. Elena made me change my diet completely and take a number of additional vitamins. In addition, a number of laboratory studies were carried out. It turned out that I was sensitive to certain nutrients and that my adrenal glands were not functioning properly.
Like so many overweight people, I have followed many different diets in my life. Unfortunately, with this I mainly achieved that I started yo-yo and that I was getting a little heavier than before I started the diet. Anyone who has put in a lot of effort to lose a few pounds before knows how frustrating it is to find yourself gaining weight again. With the help of Elena, I am lucky to lose several kilos very gradually without a diet and continue to manage healthy weight.
Six months ago I was not feeling well, had a feeling of depression, I was always tired. I was amazed to learn that there is a link between depression and intestinal complaints. I was quite skeptical about it, but the cure was followed by herbs. To my great surprise, within a few months I felt more powerful, happier and happier.
Elena is a friendly woman with whom I immediately felt at ease. She gave me excellent support in tackling my fatigue, listlessness and intestinal problems in one go.
Elena is someone who knows everything about nutrition and supplements. I took a course with her to get my blood sugar a bit more even and learned a lot. The atmosphere is pleasant and friendly. very different from larger more commercial companies.
If you want to be treated with a holistic approach where the whole individual is involved and not different parts of the body then this is the place to be.