Very first Orthomolecular cooking workshop!
Rescheduled to June 26 (Wednesday) at 6 pm

Theme: Gluten-free and low-carbohydrate food
Content:
- 6.00 pm reception in Beutenaken 52 (at my home)
- 6.15 pm together we first go for a walk (maybe we can find something edible on the way)
- 6.45pm start cutting and cooking (in the garden) - 7.15pm enjoy a meal together
- 20.00-20.30 go home
Cost - 20 pp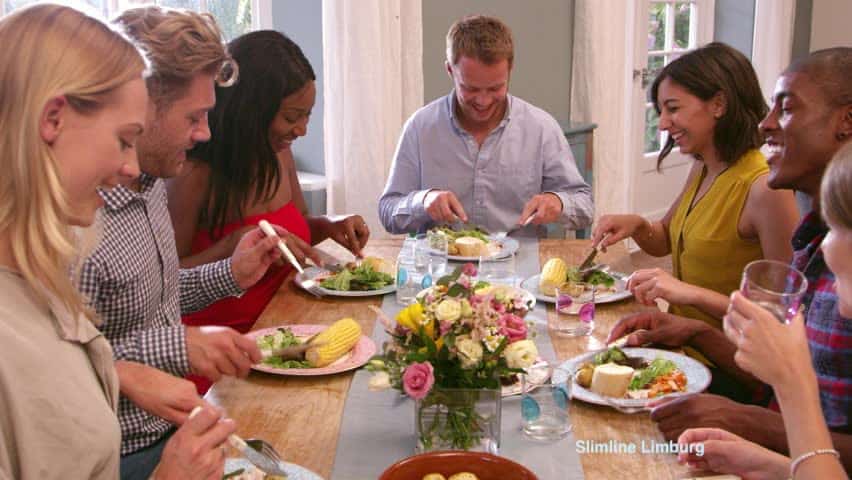 Please register until June 25th. A group of max 12 people.
Do you know? Many ailments and diseases can be prevented and even cured through the right diet and lifestyle.
This cooking workshop focuses specifically on the benefits of gluten-free and low-carbohydrate food.
Take advantage of the pleasant evening, ask questions to the orthomolecular nutritionist and possibly take your health into your own hands.
True: Beutenaken 52, Beutenaken (The village is located between Gulpen and Slenaken)
Maybe see you soon
Elena Karnaukhova - Heel. Orthomolecular nutritionist
Next meeting:
Breakfast. August. In the garden on the Gulp. The date is not yet known.
Theme: Gluten and dairy free